Picasso Collection at Galleria
Cultivate Your Future
Richmond's Fastest Growing
Master-planned Transit Community
Artistic design and smart living embody the Galleria master-planned community, consisting of five towers divided into the Da Vinci Collection (Phase 1) and the Picasso Collection (Phase 2). Positioned next to the upcoming Capstan Canada Line station with on-site retail and dedicated office spaces for forward-thinking professionals, Galleria is a part of a lively surrounding that ensures ease of everyday convenience. A luscious 2-acre community park offers optimal enjoyment of tranquil nature and quality time with loved ones. Resort-inspired amenities, world-class finishes and smart technology are infused into each home, encouraging colourful and intelligent living for all.
GALLERIA CENTRE
Medical & Professional Strata Offices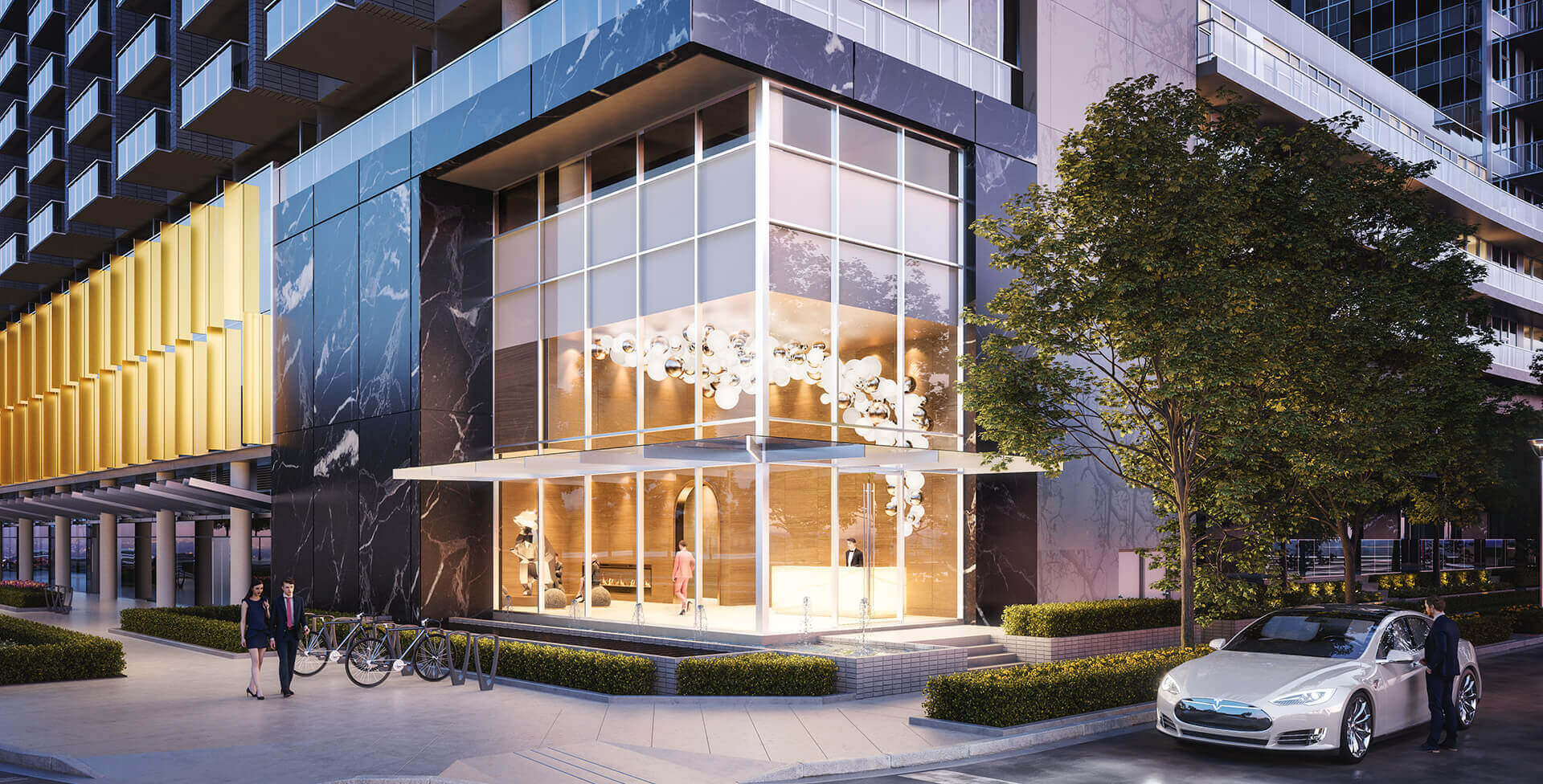 01. supreme location
Unparalleled Connectedness
Perfectly situated at the epicenter between Richmond and Vancouver, Galleria neighbours the upcoming Capstan Canada Line station. This new community is simply a few minutes from Vancouver, away from the heavy traffic in the city centre of Richmond, while Vancouver's downtown, Vancouver International Airport, the University of British Columbia, Burnaby Metrotown and the U.S. border are all within a 7 to 20 minutes' drive away.
02. CHILDREN ARTS CENTRES
Fostering the world's next Picasso
Galleria's 12,800 sq. ft. arts facilities space is intended especially for the young generations, to inspire and educate their minds with the beauty and benefits of art, explore the unlimited potential.
Galleria will also partner with arts organizations that offer a variety of classes — from traditional visual arts to performing arts and beyond.
03. commercial centres
A Masterpiece of Urban Convenience
With a selection of services and vendors merely steps away from your home, this 34,000 sq. ft. on-site commercial space, including retail and office spaces designed uniquely for forward thinking professionals, makes running errands stress free, giving you peace of mind while saving time to focus on what you value most in life.
04. WORLD-CLASS AMENITIES
An Amenity Collection
to Evoke Equilibrium
Whether you're going for a swim at the indoor swimming pool, a fun gathering with your family to sing some all-time favourites in the Karaoke room, hang out at the patio deck to enjoy some tranquil down time, or soak up the sunshine on the sunbathing terrace, Galleria offers quality living for all ages.
05. SUPERIOR DESIGNS
Artful & Brilliant Residence
Unlock the door to ultimate comfort as you discover the sophisticated kitchen & laundry appliances, as well as the elegant and functional designs with large format Calacatta tile finishes in each residence. Besides the smart storage organizers inside your home, Picasso Collection offers additional thoughtful storage solutions with the unique Premium E-Bike Storage units, providing ultimate convenience and peace of mind in the day to day life.
06. concord tech
A Green Future Today
Galleria brings the technology of tomorrow into today for an unparalleled amount of connectivity that simplifies life. Galleria's parkade is 100 percent EV friendly - a feature Concord Pacific pioneered 10 years ago, continues the mission and commitment to creating a green future.
Select private garages are offered for exclusive enjoyment of additional personal and storage space.